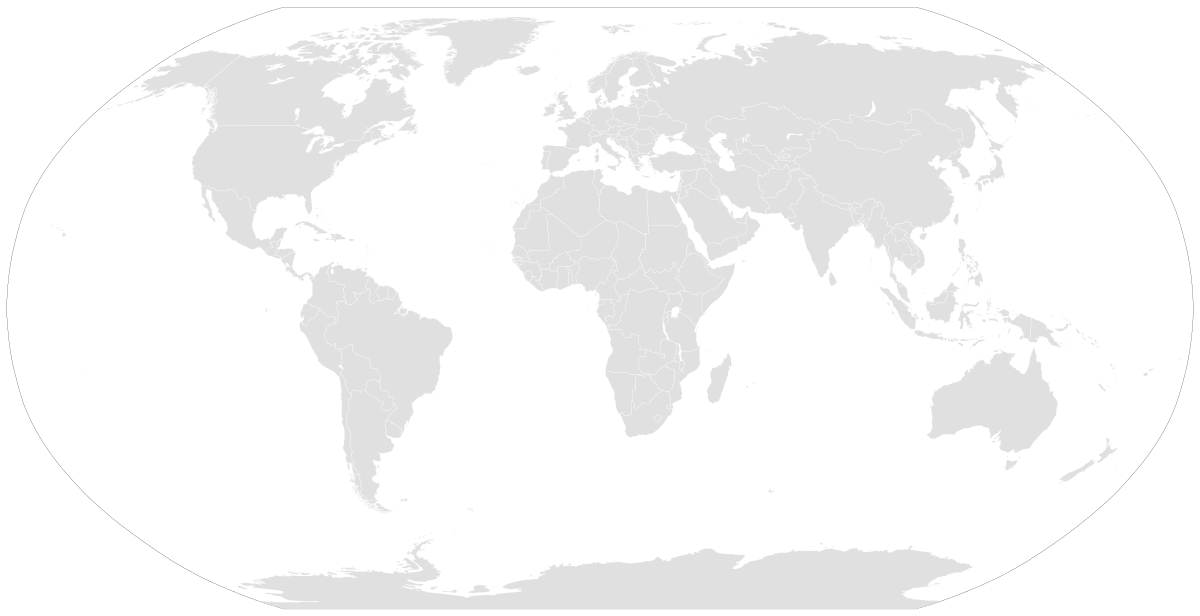 ¿What is the International ANEFS Area?
International Area is a workshop place where our main goal is to bring around the world all the ANEFS educational activities (adapted courses, specific courses, conferences and more).
The Spanish futsal coach methodology is being recognized all around the world and for that reason ANEFS, as a association that works for the futsal coach educational and training, wants to export our management model and activities to every coach.
From ANEFS, we will work to bring our recognized brand and educational stamp to the international level with:
1.    Creating a work group or international committee which manages a development expansion and collaboration futsal coaching plan.
2.    Creating educational plans and collaborating with other countries, entities or federations which work with futsal coaches.
3.    Exporting our activities and encouraging our best coaches members to take part in international events.
4.    Searching communication ways with other countries, in such a way that we can offer to our members jobs or options in the international futsal market.
Level courses
adjusted to every country
Monitor/Instructor Course
Online Educational
or Class Room Educational
(an ANEFS coach travel to your country to educate your coaches)
Are you interested in any of these points? Contact with us!