XXI ANEFS annual congress
from 28 to 30 of June 2019 in VITORIA
Here we are again, one more year, our XXI annual congress for futsal coaches. The most futsal important event in the world for coaches.
More thant 150 futsal coaches assistants, the best coaches and the best educational events for a futsal coaches.
Enjoy 3 complete days thinking and talking about futsal, full of theoretical and practical activities, feeling surrounded the 24 hours with coaches around the world. Do not miss out! Live a congress.
Still have not lived an ANEFS congress?

XXI ANEFS annual Congress - Vitoria
Members: 125€ / Non members: 165€
YOUR TICKET INCLUDE: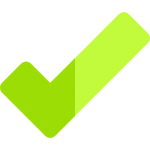 Full access to all the congress activities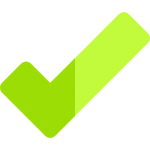 Friday dinner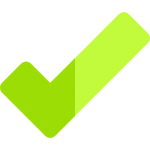 Saturday lunch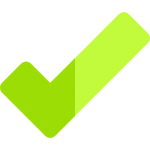 Saturday night dinner (ANEFS Awards)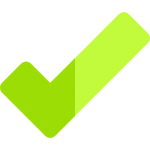 Saturday breakfast

Not included: transports and accommodations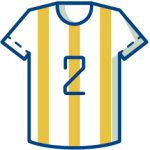 Masterclass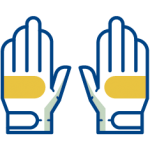 Exercises Battery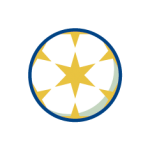 Futsal Meeting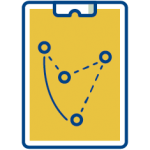 Theoretical Conferences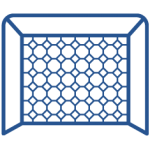 Debates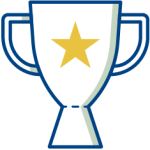 Tournament
ANEFS Congress - Enjoy it, feel it, live it!
Every year, futsal coaches, monitors, sportive technicians from everywhere and around the world, ANEFS or non-ANEFS members have the possibility to live together during 3 days in a Congress, talking and sharing futsal knowledge with the best coaches of our sport. In addition, enjoying debates, conferences, knowing new futsal exercises, methodologies or just experiences. Live a Congress and you will never forget it.
During the Congress we celebrate the ANEFS Awards, where the best of futsal in Spain receives an award for the excellent work did it during the year.
WHEN IS THE CONGRESS?
Start on Friday 28th June at 4 pm and end on Sunday 30th at 4 pm.
WHERE IS THE CONGRESS?
This year the XXI ANEFS Congress is moved to Vitoria-Gasteiz, this magician old city is located to the north of Spain and it is the capital of the Basque Country.