XXI ANEFS Annual Congress
from 28 to 30 of June 2019 in VITORIA
Here we are again, one more year, our XXI annual congress for futsal coaches. The most futsal important event in the world for coaches.
More thant 150 futsal coaches assistants, the best coaches and the best educational events for a futsal coaches.
Enjoy 3 complete days thinking and talking about futsal, full of theoretical and practical activities, feeling surrounded the 24 hours with coaches around the world. Do not miss out! Live a congress.
ANEFS Congress - Enjoy it, feel it, live it!
Every year, futsal coaches, monitors, sportive technicians from everywhere and around the world, ANEFS or non-ANEFS members have the possibility to live together during 3 days in a Congress, talking and sharing futsal knowledge with the best coaches of our sport. In addition, enjoying debates, conferences, knowing new futsal exercises, methodologies or just experiences. Live a Congress and you will never forget it.
During the Congress we celebrate the ANEFS Awards, where the best of futsal in Spain receives an award for the excellent work did it during the year.
WHEN IS THE CONGRESS?
Start on Friday 28th June at 4 pm and end on Sunday 30th at 4 pm.
WHERE IS THE CONGRESS?
This year the XXI ANEFS Congress is moved to Vitoria-Gasteiz, this magician old city is located to the north of Spain and it is the capital of the Basque Country.
Alojamiento Recomendado
AYRE HOTEL - SEVILLA
Persona de contacto: Belén Fernández-Dopico
Teléfono: 954 91 97 97 ext 3971
Mail: grupos.sevilla@ayrehoteles.com
Precios con descuento 72€ habitación individual y 82€ habitación doble.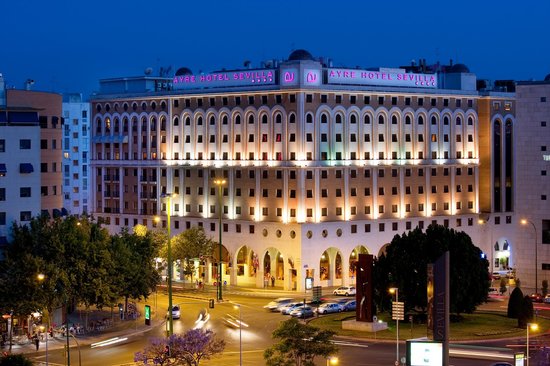 ¿Todavía no has vivido un Congreso ANEFS?

XIX Congreso Nacional ANEFS - SEVILLA
Socios: 115€ / No socios: 155€
TU ENTRADA INCLUYE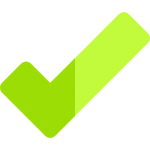 Entrada a todas las actividades del congreso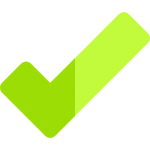 Cena del viernes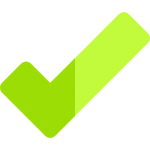 Comida del sábado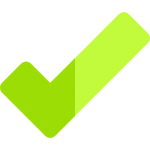 Cena de Gala del sábado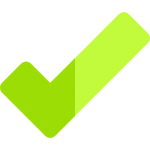 Desayuno del sábado

No incluye: alojamiento y transporte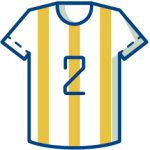 Masterclass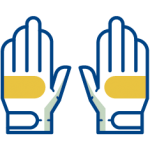 Bateria Ejercicios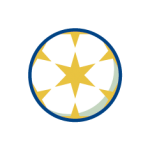 Futsal Meeting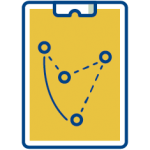 Ponencias Teóricas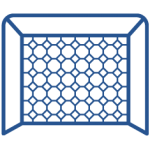 Debates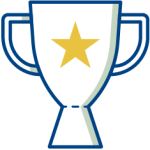 Torneo
Interdelegaciones